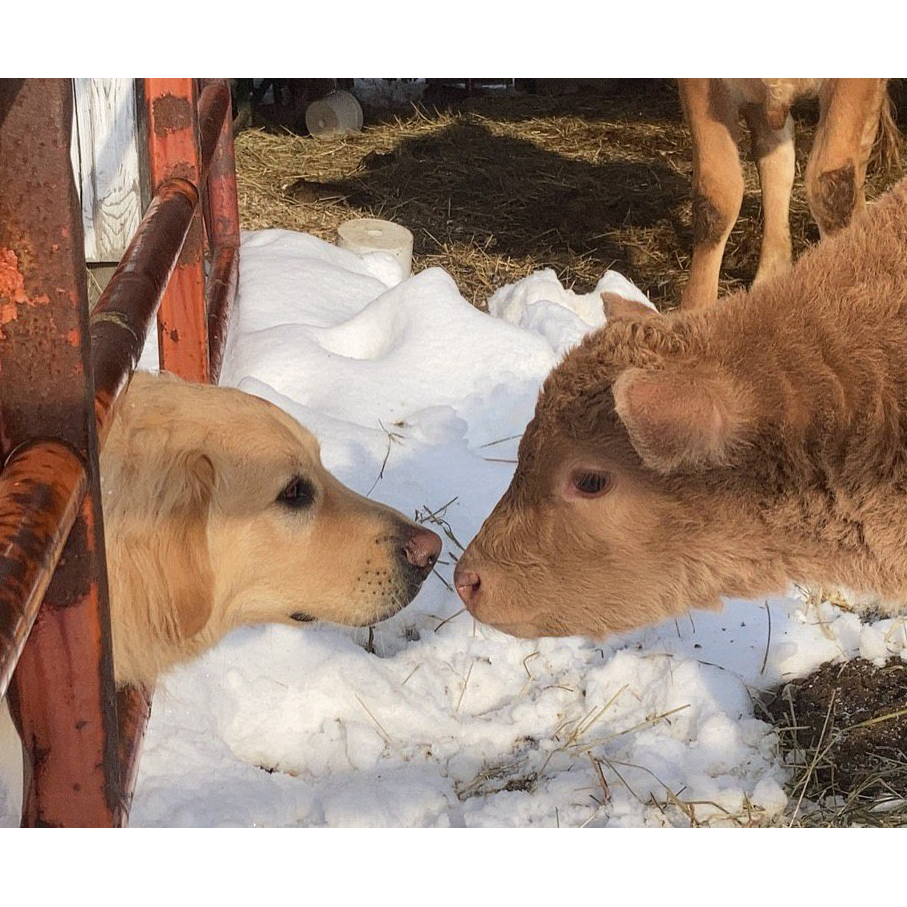 Stewart Ridge Farm
Contact: Ben Stewart
Address: 848 Clifford Side Road Renfrew, ON, K7V 3Z4
Email Address: stewartridgefarm@hotmail.com
Phone: 613-635-3661
About Us
We started Stewart Ridge Farm in 2019 with the goal of providing top quality, locally raised food products to consumers of the Ottawa Valley. It all began with the purchase of a small beef herd and a few pigs and we have kept growing ever since. We are lovers of good food and take pride in producing quality cuts of meat for you and your family to enjoy. While the caliber of our products are our top priority, we also ensure that each and everyone of the animals on our farm are given the best life possible.



Practices
We are big believers of regenerative farming practices, using rotational grazing as a method to improve our soil quality naturally with the manures of our animals. Better soil in turn creates more nutritional pastures, which makes for happy and healthier animals. Our beef is grass-fed, grass-finished with no use of antibiotics or hormones and have been raised on our farm since day one. We buy our pigs as weaner piglets from local farms in the Valley, where then they are grown to an optimum healthy weight. All of our meat is butchered at a government inspected abattoir, we use Mcgarroch of Micksburg Custom Butchering for our pork, and Reiche Meat Products for our beef.

If you have any questions regarding how our farm operates please feel free to contact us!