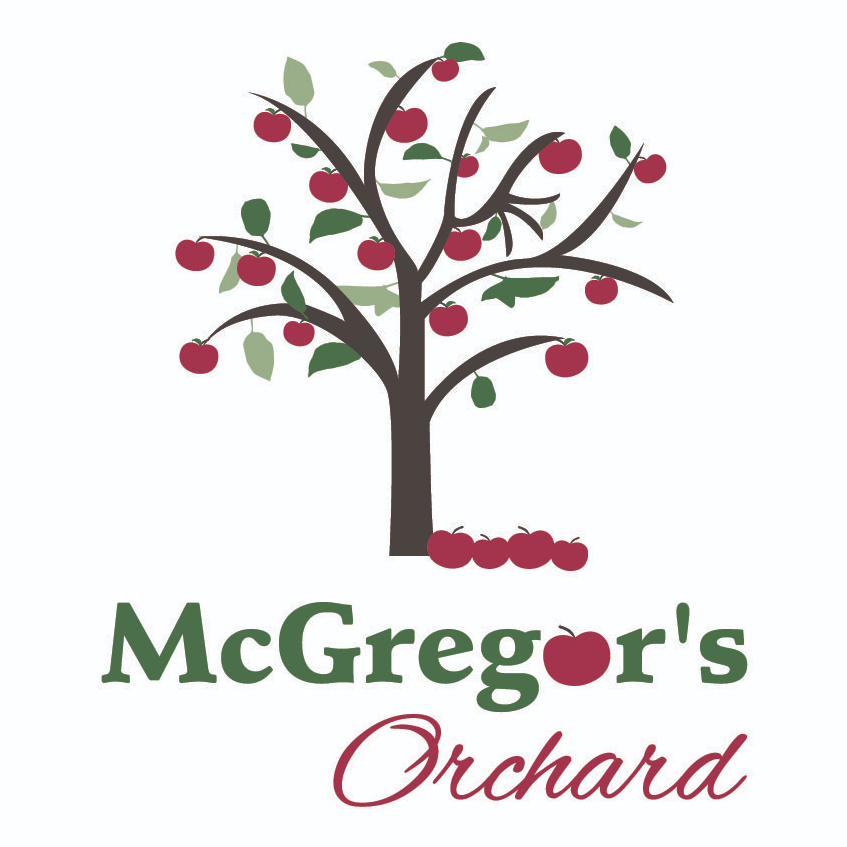 McGregor's Orchard
Address: 704 Clifford Sideroad Renfrew, ON, K7V3Z4
Phone: 613-432-3264
About Us
We moved to our farm in 2014 and planted our first apple trees in 2016. In 2016 we also planted our first lavender plants and continue to grow these amounts by adding more new plants each year. In 2019 we opened our orchard and small orchard store seasonally for customers to enjoy. One of our goals is to provide our customers the opportunity to enjoy the simple beauty of the orchard and see where and how our products are grown. Throughout the rest of the year, we sell our products through the coop as well as on our online store.
Practices
We only sell products we directly grow and produce here at our orchard. Our lavender and savoury are both planted by hand and carefully hand harvested seasonally.
Our lavender products and summer savoury are hand harvested and dried in season and then work with these products throughout the rest of the year.
Our pigs are raised with care and taken for processing at Reiche Meat Products Ltd. in Pembroke.