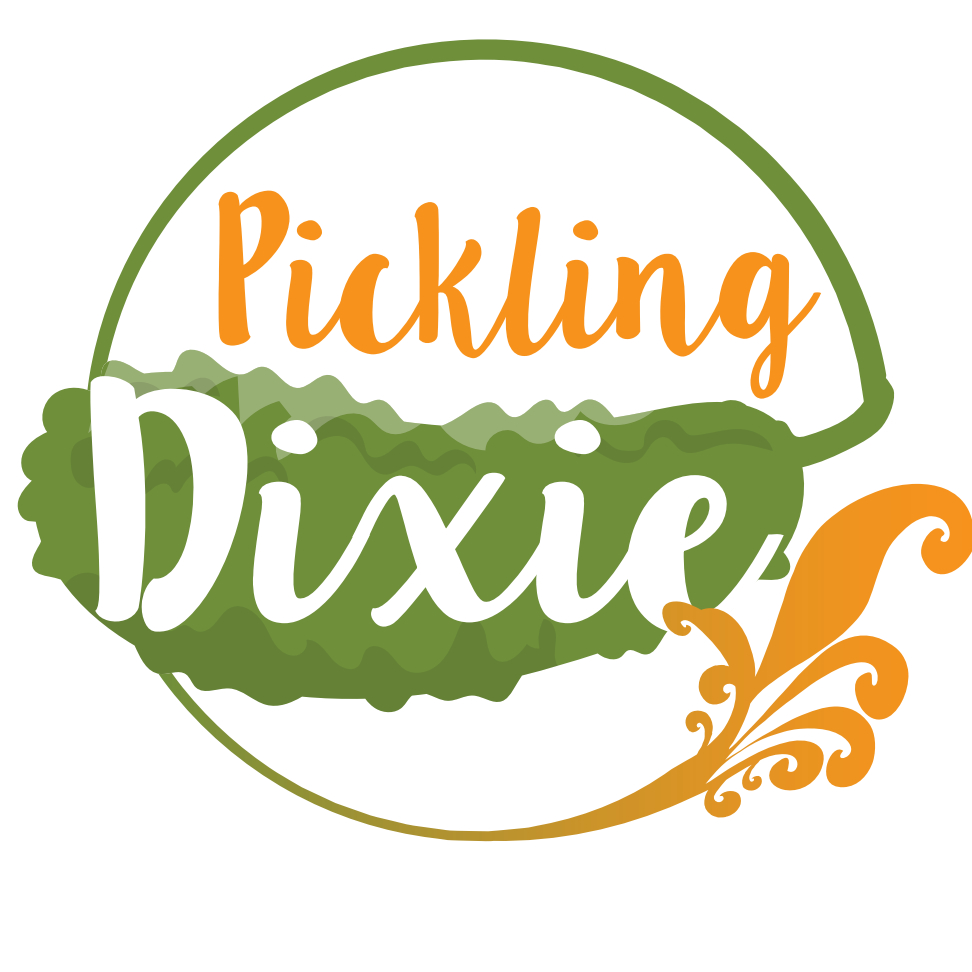 Whitewater Ranch / Pickling Dixie
Address: 44 Alva Drive Cobden, ON, K0J1K0
Email Address: picklingdixie@gmail.com
Phone: 613-325-0098
About Us
Pickling Dixie was founded in 2017 and is located on the outskirts of Cobden, Ontario overlooking Muskrat Lake. This business is 100% female owned and operated and is available 12 months of the year.

In 2021, we launched Whitewater Ranch for all of our meats, however we have been raising livestock since 2019. We are available in our on-site farm shop 5 days a week, where we have our beef, pork, chicken and turkey available for sale, as well as locally raised Bison and handmade artisan products and baking.
Practices
Pickling Dixie's preserves start by hand planted certified organic, Canadian heirloom seeds and continue to be hand tended during the growing season. Each product is harvested during it's optimal time during the season for the freshest produce used in our preserves. Our recipes are tested and approved by the RCDHU and produced in our on-site inspected food premise. We never use artificial flavours, colouring, additives, preservatives or any chemicals during any stage of growing, harvesting and processing.


Whitewater Ranch was founded in 2021 although we have been raising livestock since 2019. We offer pasture and ethically raised beef, chicken, pork and turkey. All of our meats are processed at a licensed Ontario abbatoir. All of our animals are ethically raised and are part of our family, being cared for daily. Each have their own name, and love to be fussed over by our children during their times here. Our animals live a cage free life!
We offer fresh quail and duck eggs when in season, from free ranged ducks and quail and chicken eggs at the farm.

We hope you'll visit the Whitewater Ranch Farm Shop, open now! See our social media pages for further details.